Shredder blades
Our blades are engineered to guarantee a superior performance both in terms of resistance and wear in various shredding applications. The use of high quality steels and our strict procedure during the heat treatment process allow several re-sharpenings reducing maintenance costs.

We manufacture blades for single shaft, twin and four shaft shredders.
We can design and manufacture any type of blades for specific applications.
We also produce single pieces following our client's drawings and specifications.

We can service shredders and re-sharpen blades.
Contact us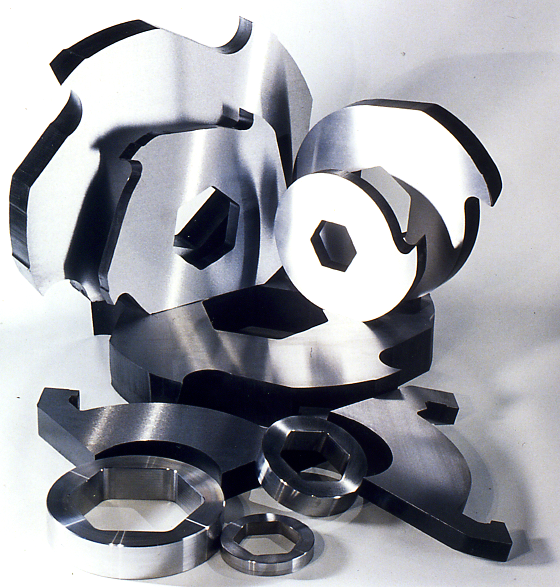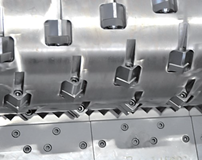 Single shaft shredder rotor and fixed blades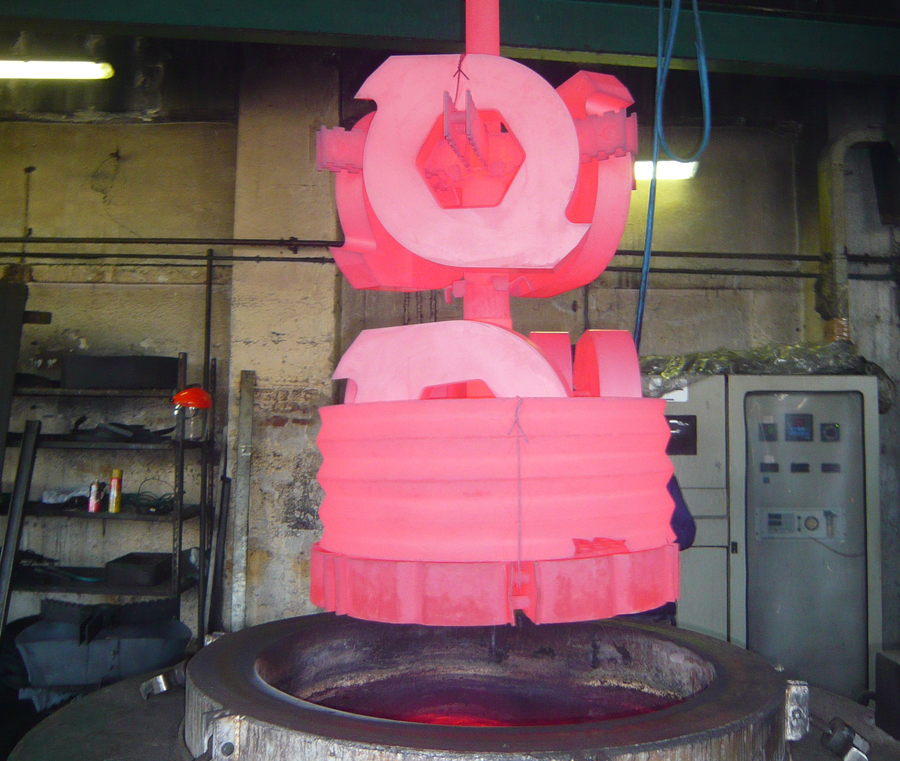 Through tempered heat treatment process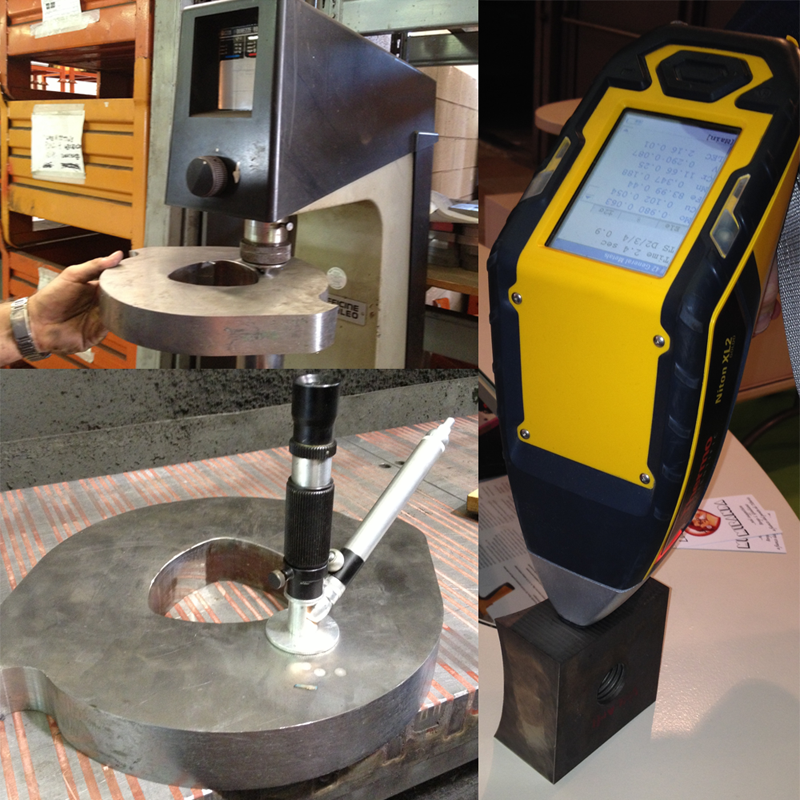 Our blades must pass strict quality control analisys.